EXTERNAL WALL
INSULATION

BRIDPORT

Slate Insulations Ltd are B.B.A. approved installers of External Wall Insulation in the Bridport area. We also provide a DPC injection service for dampness in walls and solutions for solar panel bird nesting problems.
Energy Saving With
External Wall Insulation

Bridport

Insulating your external solid walls could considerably cut your annual heating costs – it could save you up to £450! Over a third of the heat lost from your house is through its walls so installing E.W.I. – External Wall Insulation, can make a big difference to your finances – and provide you with greater comfort and protection.
Qualified Insualtion Advice From Professionals
Slate Insulations Ltd offer expert advice on external wall insulation and other energy saving measures for property owners in and around Bridport. We're approved, accredited property insulation contractors – specialising in insulating solid exterior walls.
We are your local experts in the renewable energy sector. Using specialist tools and machinery we cause little disturbance to the fabric of the building or to the occupant of the home.
Trusted Insulation Experts
You can see our reviews that are openly published on the website, on the Checkatrade website and in Trusted Trader.
Whilst external wall insulation will make your home much warmer and save you money – it will also give it a new, fresher and cleaner look. Read more about the insulation procedure and choice of colours and textures.
Our insulation services for Bridport residents include:
(BBA Approved) External Wall Insulation
Reducing heating bills
Reducing heat loss through your walls
Limiting CO2 pollution
Warmer and more comfortable home
Improving energy–efficiency
Reduction of condensation
Prevention of dampness and mould
Keeping noise out
Increasing the value of your property
Virtually maintenance free
Helping the Environment using less fossil fuel
Insulation – The Facts For Bridport Property Owners
According to Government statistics there are around 26 million existing homes in the UK and over 8 million of these have solid walls.
Until recently, improvement to insulation within homes has focused on cavity wall insulation and loft insulation.
Solid wall homes are often poorly insulated and can lose 33% - 45% of heat through the walls. Solid Wall Insulation (SWI) is an important step towards improving energy efficiency and reducing greenhouse gas emissions with these properties.
Accredited Bridport Insulation Specialists
Slate Insulations Ltd have many industry accreditations: BBA approved installer, PAS2030 green deal installer for cavity and loft insulation. CHAS, ACCLAIM, CONSTRUCTIONLINE, NICEIC registered. CIGA approved for SIG, Insta fibre, Rockwool insulation. BBA approved installer which can undertake works though funding streams such as ECO and HCRO funding for funded cavity and loft insulation.
Customer Reviews


Green Homes Grant Scheme

As experienced and fully accredited Cavity Wall Insulation Specialists, Slate Insulations Ltd can help you access up to £10,000.00 worth of Government funding with the Green Homes Grant Scheme" for energy improvements to your property. We will advise you an any aspect of the scheme which is currently available.
Externally insulated walls by fully accredited Bridport experts Slate Insulations Ltd.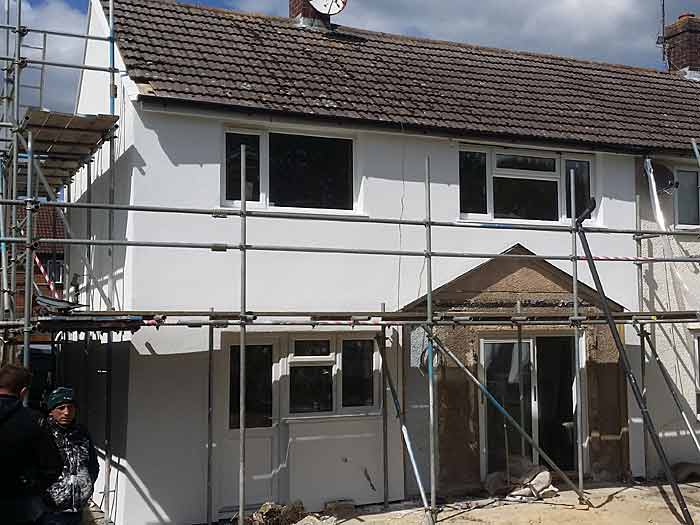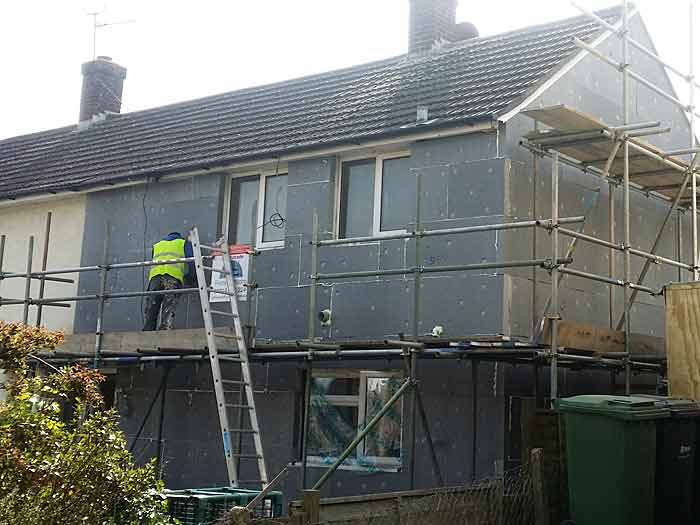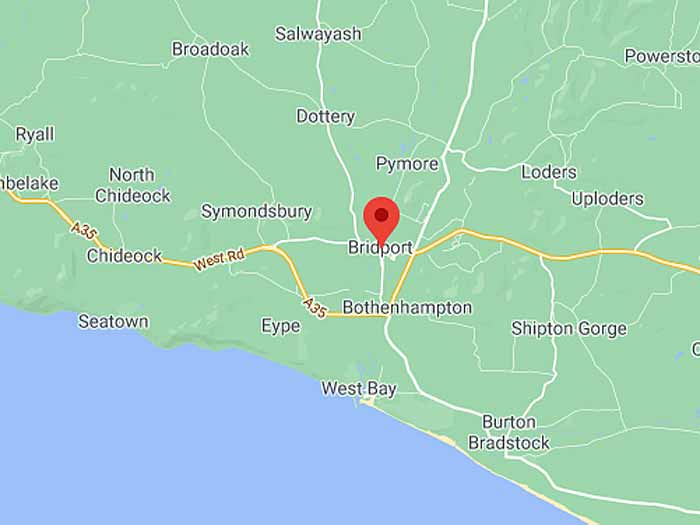 Customer Reviews ...
The Slate Insulation team were very competent with every aspect of the job. Neat and tidy cleaning up after they had finished.

- Customer, Bridport